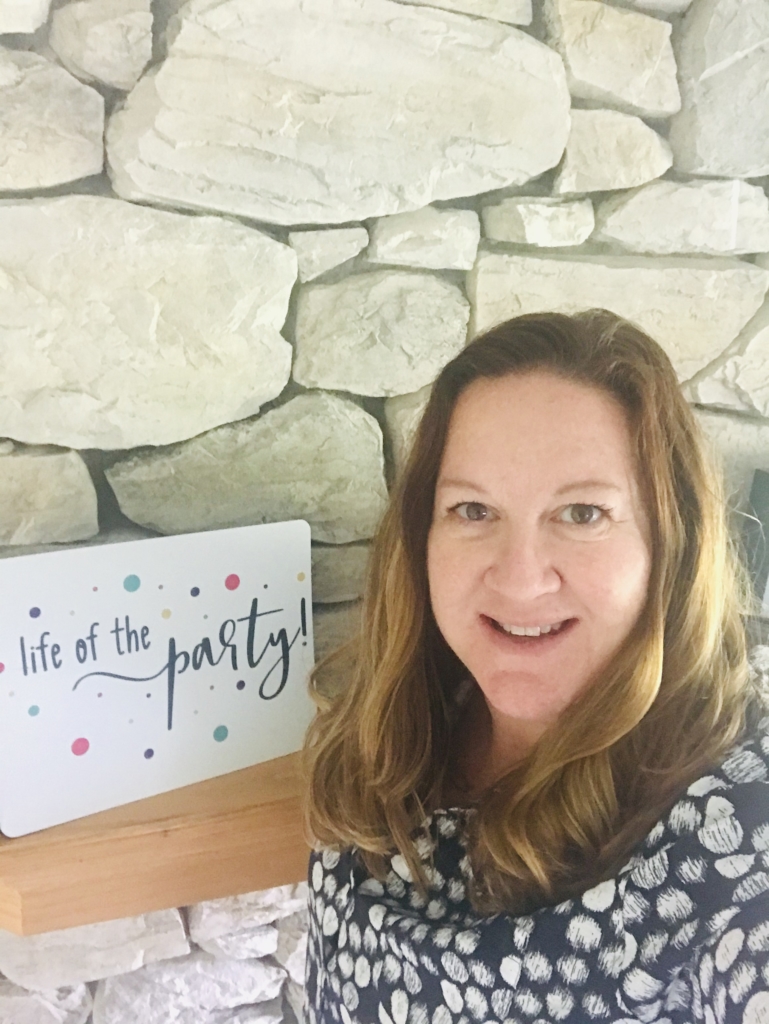 Meet Deb!
Deb is your event planner extraordinaire. She is a committed, passionate planner with over 30 years of experience in all types of events, from community to corporate.
Deb Maxwell is an enneagram seven full of pitta energy and an endless "vata of ideas", not to mention a cheeky sense of humour!
Her personal growth path has led to the completion of her Fireweed Yoga Teacher Training and Kundalini Yoga, thus adding even more magic to her bag of tricks. Along with years of planning events and her extensive expertise in community development, she will journey forward creating "Life of the Party" and attempting to fulfill her Dharma of creating meaningful experiences for others and celebrating living each day to the MAX.
Check out Deb's recent interview with Jill Novak of Jill Novak Yoga.